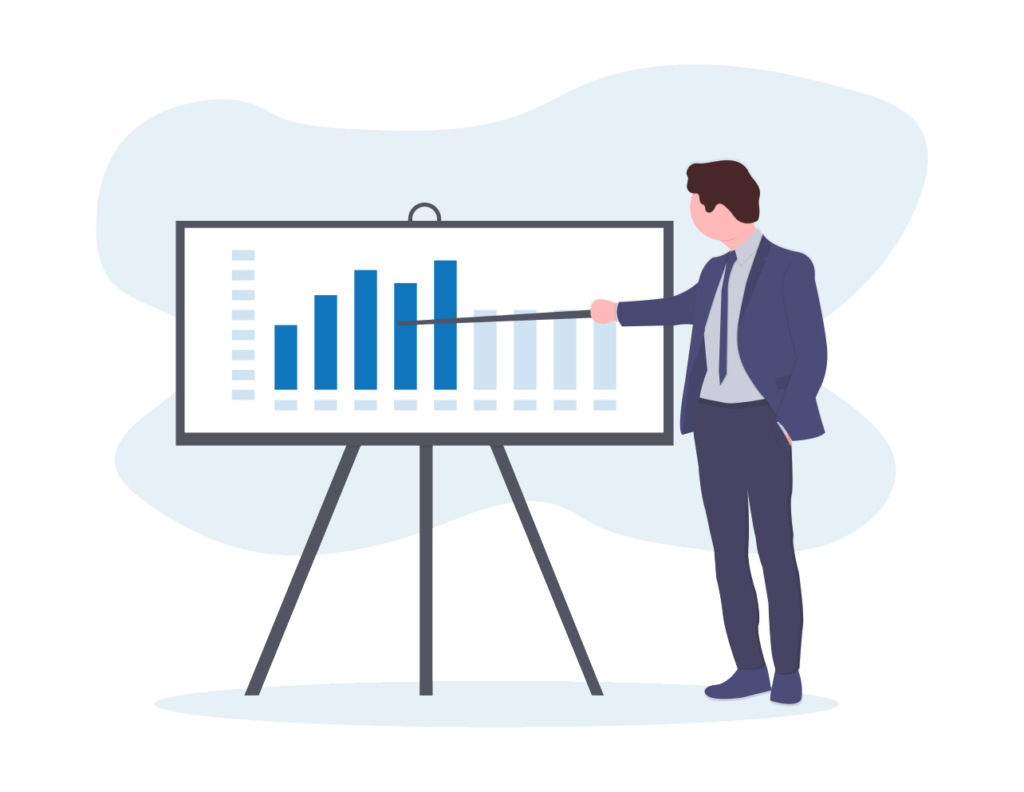 Our London, Ontario based team is expanding! We have an exciting new position for an astute and ambitious professional, looking to turbocharge their career.
NG Chartered Professional Accountants offers modern accounting and tax & consulting services for businesses and organizations. We are an independently owned company, based in London Ontario, specializing in consulting and taxation. Our clients include individuals, businesses, and organizations. 
We have an opportunity for a Senior Accountant to take a leadership role within our practice with advancement opportunities. We are looking for an individual to oversee general accounting engagements, notice to reader financial statements, and corporate tax compliance. The incumbent will be working in a fast-moving, modern accounting firm and will be part of a growing team while maintaining a balanced lifestyle.
– Oversee and manage a wide range of client-facing engagements including notice to reader engagements, tax compliance for small to mid-sized businesses.
– Commit to continuous learning and ability to problem-solve independently.
– Think strategically about client needs by understanding their business and key risks.
– Coach, train, supervise, and mentor staff.
– Monitor project timelines against targets, advise clients of status and ensure deadlines are met.
– Maintain high-quality control by reviewing work completed by other team members for accuracy and completeness as well as providing feedback to team members.
– Contribute to the development of new ideas and approaches to improve work processes.
– Review, investigate, and correct discrepancies and irregularities in financial journal entries and reports.
– Identify ways to maximize the relationship with clients and deliver added value.
– Ensure proper documentation is prepared for client engagements and procedures relating to the file are followed accordingly.
– Liaise and correspond professionally with clients and colleagues.
Through investment in training and real work-life balance, we provide our employees with the opportunity to grow and have a long-lasting career with us. Our combined staff experiences include tenures at top-tier public accounting practices and commerce/industry firms in both Canada and overseas.

We offer an attractive remuneration package with growth opportunities and take pride in our ability to provide a healthy work-life balance, without overtime. We are constantly investing in the latest technology and when it is safe to return to office life, staff will enjoy a dog-friendly office and bi-annual office excursions/events. Our staff enjoy a safe positive work environment and a life outside of work. Employees are encouraged to pursue personal interests.
– Completion of a Chartered Professional Accountant (CPA) designation.
– Previous relevant work experience in public accounting. Audit/tax experience is highly valued.
– A minimum of 3 years work experience in an accounting firm with excellent performance appraisals.
– A positive attitude and a desire to maintain a healthy work-life balance.
– A positive attitude and the ability to cope under pressure.
– Ability to learn new software quickly and adapt rapidly.
– Strong understanding of business and accounting/tax principles.
– Ability to work independently and within a team environment. Being a team player is an absolute must.
– Strong computer literacy, particularly in Microsoft Excel, and an ability to learn quickly and to become familiar with cloud-based accounting systems.
– Experience with QuickBooks Online and relevant cloud-based applications is desirable.
– Dedication and motivation to achieve high standards of client service.
– Strong leadership and mentorship abilities
– The willingness to be challenged mentally and the courage to offer up ideas and suggestions.
– Attention to detail and strong organizational and project management skills.
– Must be able to provide a criminal background record check and at least two references.
Due to COVID-19, our team is working from home until it is safe to return to the office. We have implemented a virtual hiring process and continue to interview candidates by phone or video and are onboarding new hires remotely. We value the safety of each member of our community and team.
To apply for this position, a resume and cover letter are required.