We help clients implement technological solutions to support growth and improve efficiency.
Accounting Automation
The accounting industry is currently undergoing a rapid pace of change. There are many new types of software that help businesses accomplish more with fewer resources.
Implementing new software is not a one size fits all approach. As with any decision, the cost of software must always be compared to the benefit that it offers.
Depending on your type of business or organization, implementing the right type of software at the correct price point could lead to significant cost savings and help support the growth of your business.
Examples of popular software applications that can help reduce an organization's accounting burden
•
QuickBooks Online QBO
- a cloud based accounting application that continuously innovates to improve efficiency & user experience. A leader in small business accounting, all major third party applications are designed to work with QBO.
•
Receipt Bank
- an application that can be integrated with QuickBooks to capture data from receipts/invoices/bank statements.
•
Hubdoc
- software designed to pull all your key financial documents such as credit cards, bank statements etc. into one place. Integrated with QuickBooks, the software can transfer data automatically without the need for data entry.
•
Square
- a point of sale system used mostly in retail and food and beverage businesses . Paired with QuickBooks, this software can automatically transactions into your accounting ledger.
•
Plooto
- allows quick payment of mulitple invoices & receipt of customer payments with lower transactions fees than a bank.
•
Tsheets
- timesheets and tracking software that offers GPS tracking for employers. Combined with QBO, the process of entering time is greatly reduced.
•
Spotlight Reporting
- enables strategic planning, goal-setting, budgeting, forecasting. Using data from cloud systems, the reporting function allows for consolidation and in depth analysis of multiple entities.
Robert Ng, CPA, CA
is Chartered Professional Accountant in London, Ontario that helps business owners use suitable technology to
reduce costs
,
improve efficiency
and obtain a
competitive advantage
.
Robert Ng, CPA is a local accounting firm in London, Ontario that is up to date with modern technology, and provides on site training and support.
If you need assistance selecting & implementing the right type of software,
contact us
today.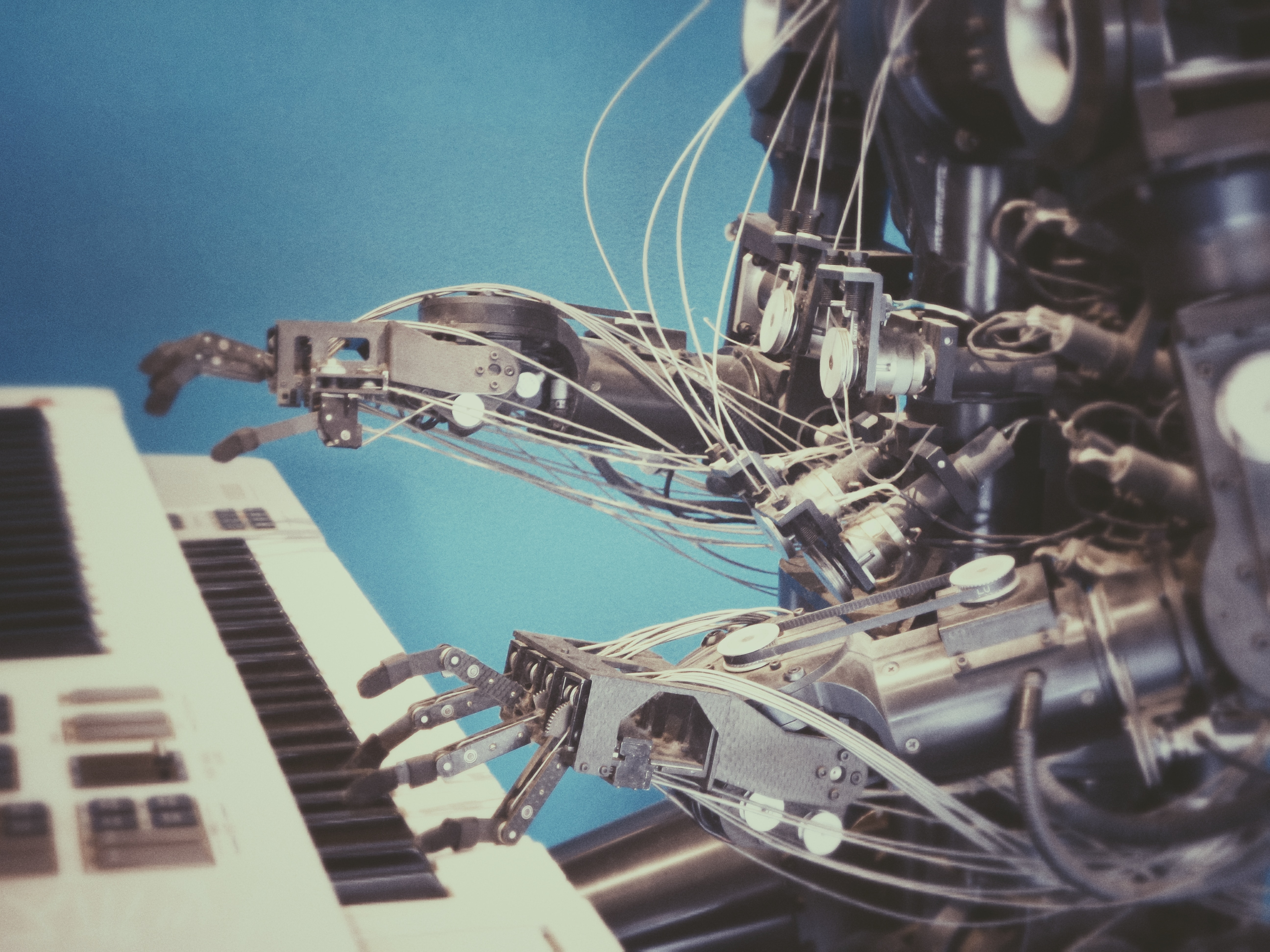 SPEAK WITH A CHARTERED PROFESSIONAL ACCOUNTANT