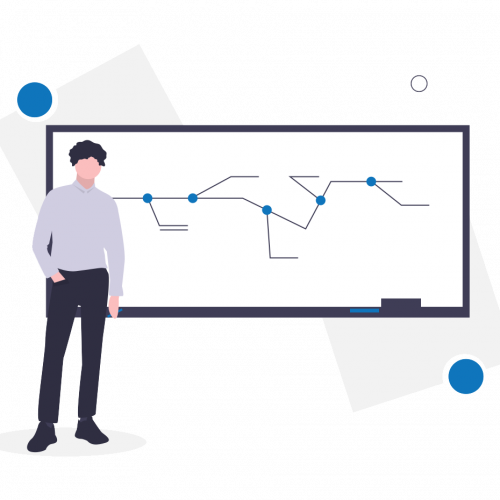 The accounting industry is currently undergoing a rapid change of pace. There are many new types of software that help businesses accomplish more with fewer resources. We can assist you with accounting automation!
Implementing new software is not a one size fits all approach. As with any decision, the cost of software must always be compared to the benefit that it offers.
Depending on your type of business or organization, implementing the right type of software at the correct price point could lead to significant cost savings and help support the growth of your business.
Accounting Automation in London, Ontario
We're here to help your business succeed.