We are open, fully functional, and working remotely to ensure the health and safety of our clients.
New clients accepted
Our Strength is in
Numbers
Effective tax planning helps you keep what you have earned or preserve what you have made for future generations.

We provide tax planning and also compliance services for private corporations and businesses.

We offer corporate accounting and advisory services for companies and not-for-profits.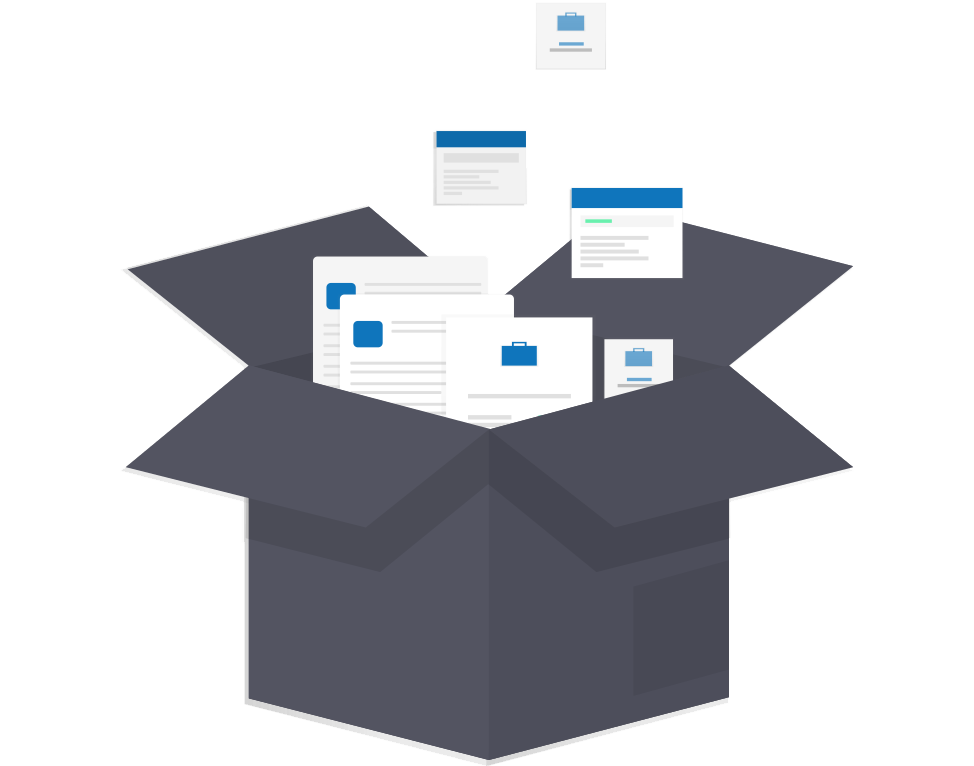 Data Analytics
We visualize data.
Above all, we want our clients to be able to make sense of their data. Using real industry experience, our clients gain useful analytics through powerful reporting visualizations.
Working with our clients, we learn about their organization. We then bring in the expertise to understand their data. As a result, this enables better decision-making.
Internal Management Reporting
We improve our clients' month-end processes. 
Using a hands-on approach, we become involved at a detailed level. We then build strong systems to enable more efficient and also more reliable reporting. 
In addition, this will also free up valuable resources and reduce productivity leakages. Above all, your business' prosperity is our priority.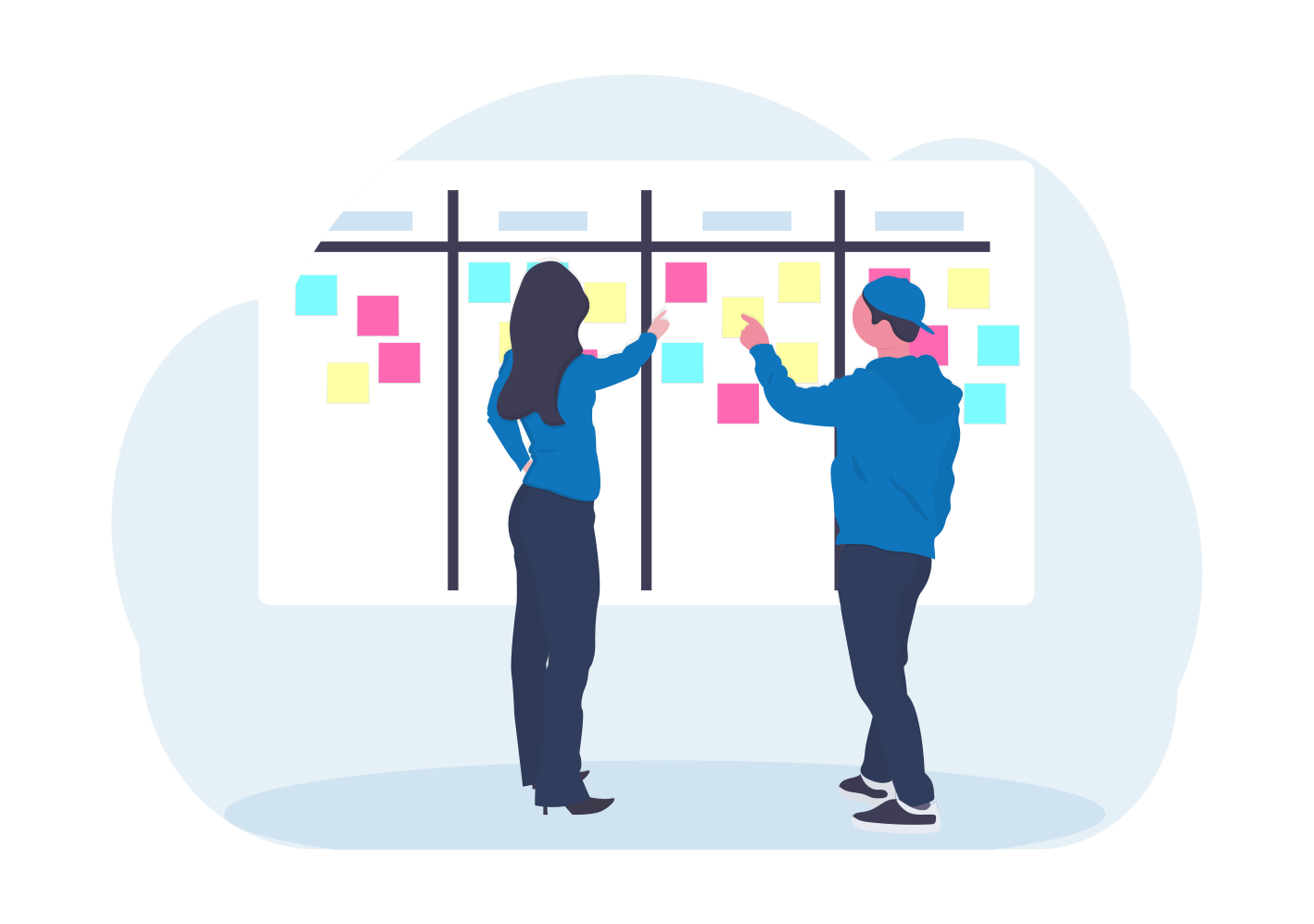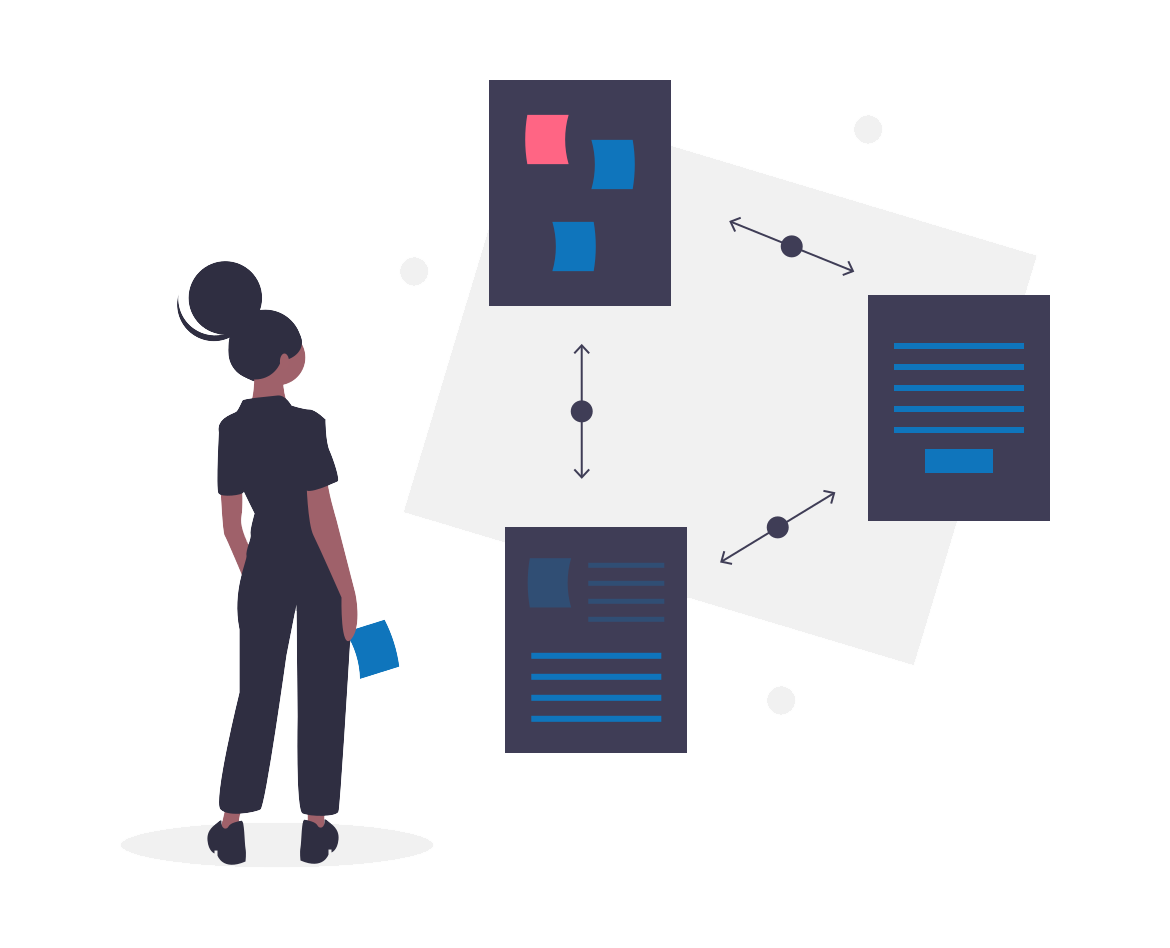 Project Reporting
We give clients the ability to track their project profitability.
Most importantly, tracking job profitability is at the core of any successful consulting business.
Above all, having adequate systems in place and allocating costs is fundamental to understanding the underlying health of a business. 
Automate
We help you do more, with less. 
Improving efficiencies is not just for big business. Small businesses can also leverage modern technology to improve efficiencies. 
Automation can make your business work better, and also more efficiently as a result. Above all, our goal is to help your business grow and also thrive.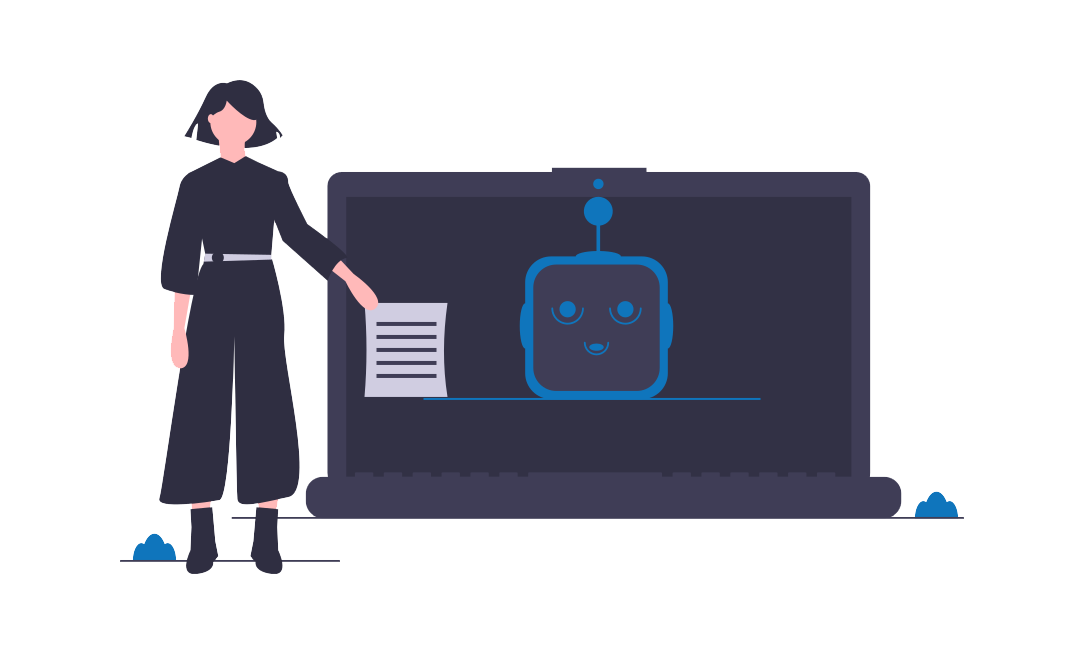 Explore our news and
articles
September 29, 2019 by Rob NG
September 14, 2019 by Rob NG
Take a look at our Corporate Tax Accountant
services
We offer many options to help your organization improve its profitability.