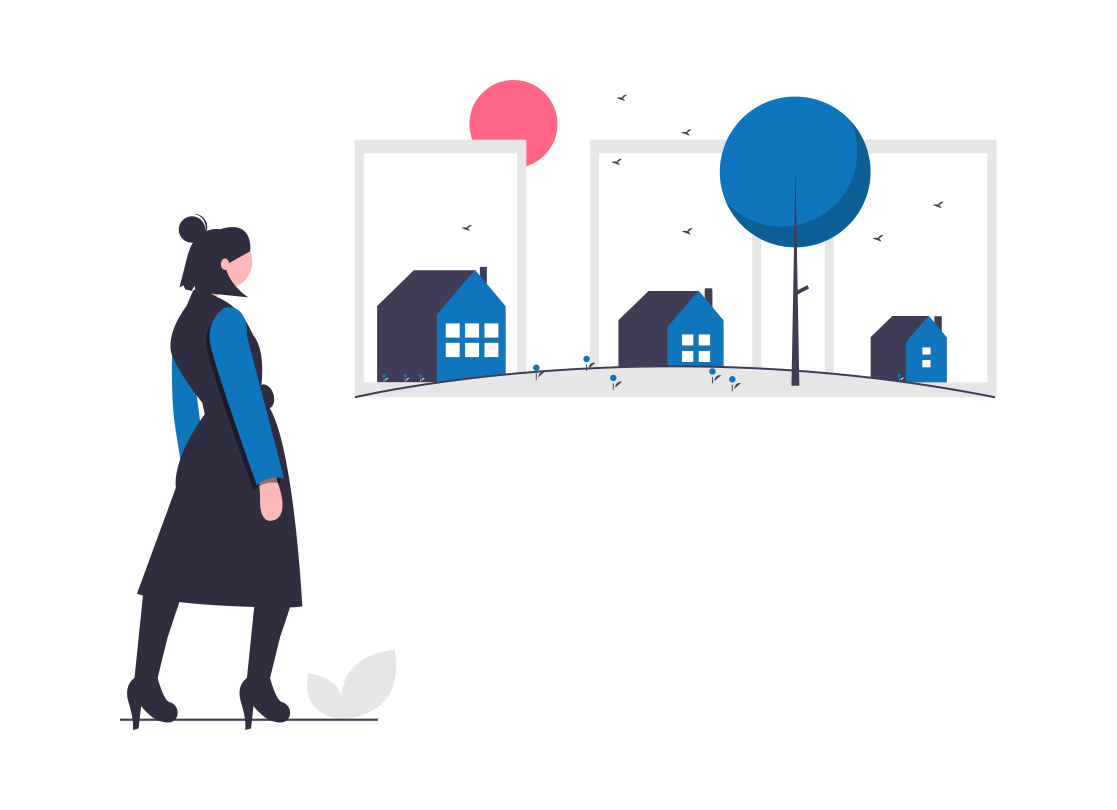 Personal Real Estate Corporations (PREC)
As of October 1, 2020 Ontario, Realtors can now incorporate! Why not just have one place to get your Accounting and Legal work done? We'd be happy to assist you with the realtor incorporation process!
We are a fully local, solutions-based boutique accounting firm in London, Ontario – hiring local and also using local suppliers. 
Who's Realtor Incorporation
for?
Structuring your business through a corporation offers a low corporate tax rate and also the opportunity for a significant tax deferral. If you answer yes to any of the questions below, incorporation may be right for your business!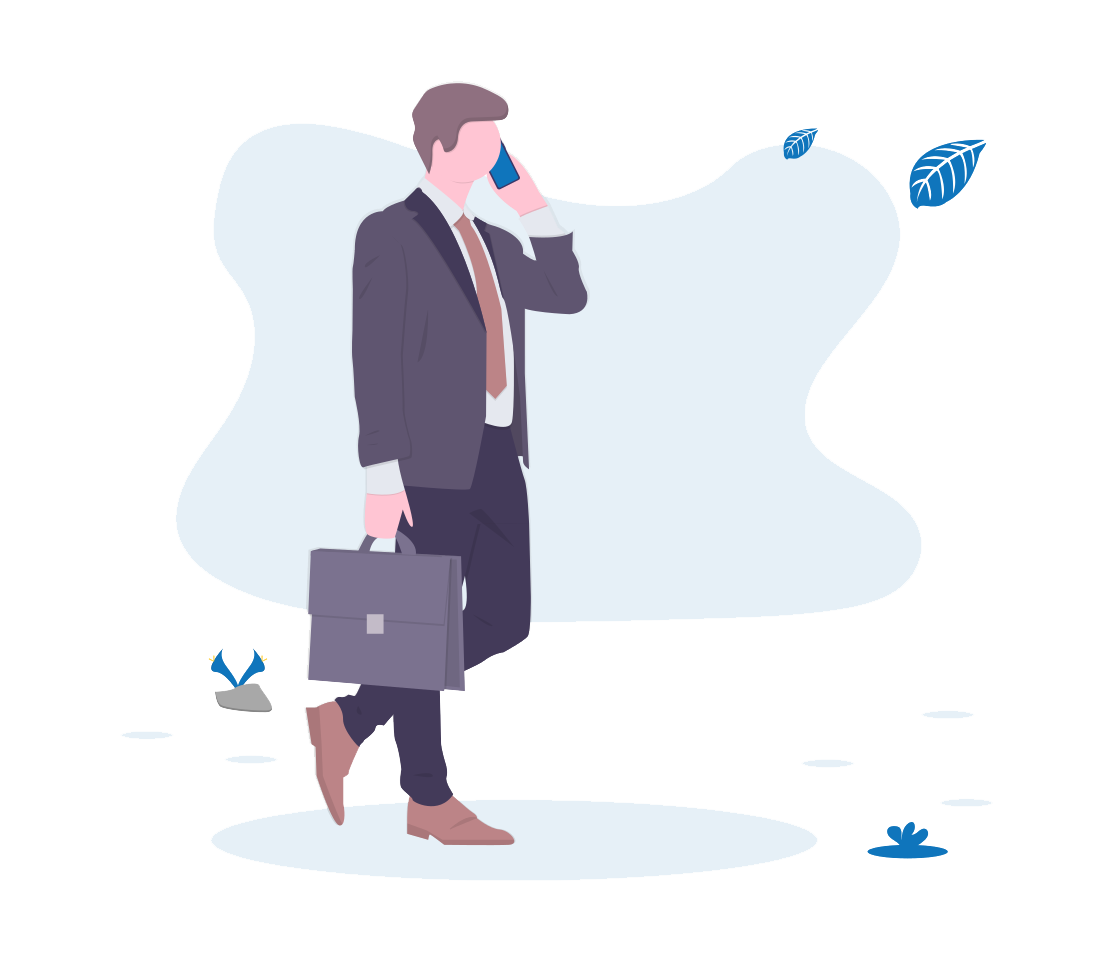 Our Realtor Incorporation
Services
How we can help you incorporate as a realtor:
Above all, integrity is the core of our business.
Therefore, you can be comfortable that we have your best interests in mind.
Most importantly – we get it right the first time.
We partner with lawyers who are specialists in Real Estate deals and incorporation, providing you with best-in-class service.
No more paperwork!
Powered with the latest in Cloud Accounting & Receipt Automation, your new Personal Real Estate Corporation will be slick & low maintenance.
All-in-One!
Corporate Tax, Tax Planning, Personal Tax – we specialize in Small Business Corporations – ensuring you get top tier advice and service.