Do more for your
business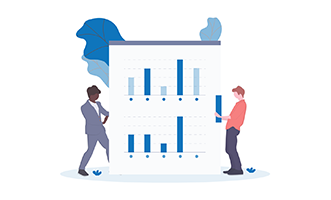 Corporate Tax for E-Commerce
CPA Tax Planning & Compliance. Efficient Corporate Tax structures, T2 returns, HST filings, US State Taxes.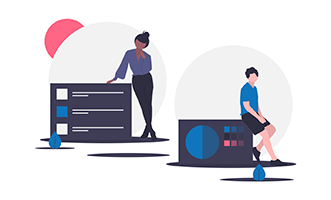 Centralized support team
We get things done. Through a Single Point of contact, our Support Team is highly responsive to our Customers.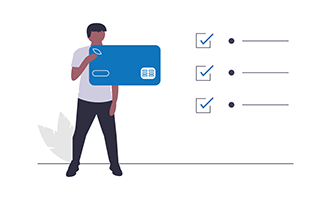 Fixed Rate Billing
Know your costs up front. We provide monthly Fixed Fee Billing for E-Commerce clients, so you always know what your costs will be.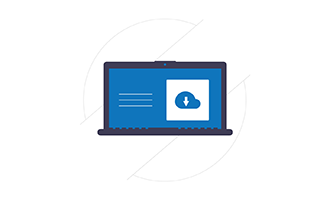 Cloud Accounting
Access your data from anywhere.  Through our fully Integrated Ecosystem, we help our clients outperform their competition.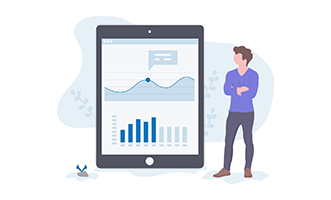 Monthly Reconciliations and Reporting
Precision is important. We ensure your Bank, Credit Cards, Suppliers, Sales, Payroll, and Tax accounts are always reconciled at month end.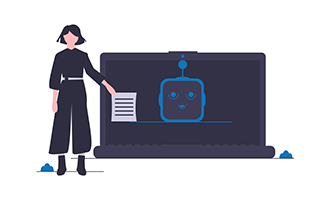 Automation
Our Seamless integration tools capture all your revenue and costs, freeing up countless hours for you to focus on selling.
A CPA Accounting/Tax Solution for Shopify
E-Commerce Sellers and Oberlo
Dropshippers
The benefits of our
services
We understand that e-Commerce businesses need to plan and operate differently than a traditional organization. 
We produce accurate  & timely  information to support E-Commerce busineses.
Based in London, Ontario we serve e-Commerce and Dropshipping clients throughout Ontario.
Without accurate data, owners are left to rely on their Intuition.
Using Data Analytics, we help owners enhance their decision making process.
What's your breaking point?
How much can you discount your products until you break?
Understanding company specific Gross Profit Margins, Break Even Points and Overhead Expenses is key to establishing a foothold in a competitive industry.
Detailed information and Accurate Product Report gives you the ability to  competitively price your products.
Our ability to dive into the fine detail is what makes our service unique.
E-Commerce Corporate Tax in London, Ontario
We're here to help your business succeed.